The Veterinary Hospital of the Humane Society of Berks County offers top quality services and the highest standard of care for our clients and their pets.  However, not everyone is able or willing to provide this level of care for their animals for a variety of reasons.  Because the HSBC's mission calls for providing services to all pets in need, we also offer offer regular vaccination clinics that provide basic vaccination and microchip services for the cost of the vaccine only (no exam or office visit charges).
These services are offered on a first come, first served basis, during set, limited hours.  No other services are provided and no exam fees are charged.  Client pays only the vaccination charge.  Schedule subject to change without notice.
Click here for details on the next low-cost vaccine clinic.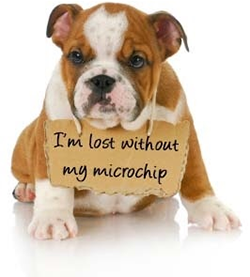 The following fees apply only to the low-cost clinics:
Canine Rabies Vaccination: $21
Feline Rabies Vaccination: $32
Distemper Combination Vaccination: $21
Deworming: $15
Microchip Implantation: Free
Click here to learn more about the benefits of Microchip Identification for your pet. 
We strongly encourages all low cost clients to consider becoming actual clients of the Veterinary Hospital rather than just utilizing the low cost clinics.  It is better and safer for your pet!  Research has shown that among the best ways to ensure that your pet is happy, healthy, safe, and never ends up in an animal shelter is by having a regular relationship with a veterinarian.  We will be happy to assist you with qualifying for sliding scale rates based upon your income.
All dogs served at the low cost clinic must display a paper copy of or purchase a current PA Dog License ($6.95 to $8.95) or service will be refused.  All dogs must have or receive an implanted microchip in order to receive services.