Humane Veterinary Hospitals (HVH) has great vets! With a wide diversity of experience and knowledge, our veterinarians know not only how to deliver the highest standard of care to your pets, but also how to serve the special needs of the shelter animals throughout the region. Our veterinarians provide a wide variety of services from general veterinary medicine and surgery. HVH vets always offer you all the choices and options open to you, allowing you to make the decisions that are right for you and your pet.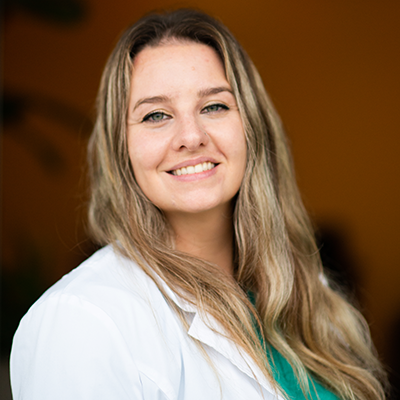 DR. ALICIA SIMONEAU (Reading/Lancaster)
Dr. Simoneau is a graduate of Western University of Health Sciences in Southern California. She attended Delaware Valley College in Doylestown, PA where she attained a BS in Biology before veterinary school. Her special interests include holistic and integrative medicine, spay/neuter surgeries and nutrition. She practices classical homeopathy and will be certified to perform acupuncture on dogs, cats and horses. She adores the three rescued Siamese/DSH cats and two adopted Thoroughbred horses.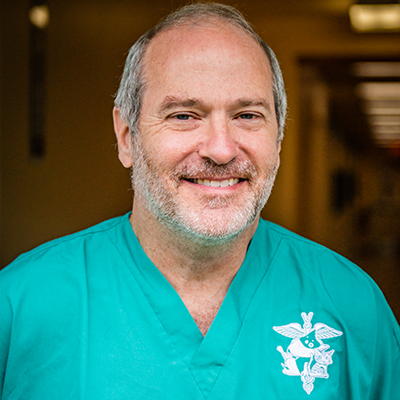 DR. STEPHEN LONG (Reading)
Dr. Long is a graduate of Franklin and Marshall College and the University of Pennsylvania School of Veterinary Medicine. After spending nine years in private small animal practice on the east coast, Dr. Long moved to California, where he worked at the University of California Veterinary Medical Teaching Hospital as a lecturer in Emergency and Critical Care Medicine. We welcome his expertise here at the Humane Society of Berks County.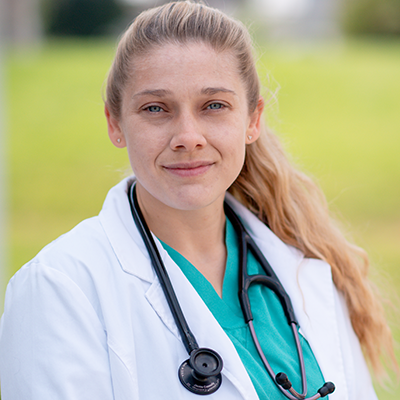 DR. JACKIE CONNOLLY (Lancaster/Reading)
Dr. Connolly graduated from the University of Florida, College of Veterinary Medicine, with a Certificate in Shelter Medicine. While obtaining her veterinary degree, she volunteered at multiple shelters and participated in Operation Catnip (Trap-Neuter-Return program). She worked at a small animal private practice in Florida for the past 2 years and has recently become Fear Free Certified. Her special interests include dentistry, spay/neuter surgeries, hospice care, prevention, and stress-free veterinary visits. In her free time, Dr. Connolly enjoys hiking, kayaking, and spending time with her 5 cats and her Labrador mix, Pudge.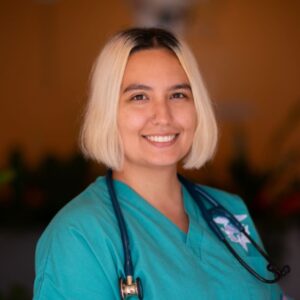 DR. AMBER WEAVER (Reading)
Dr. Weaver earned her Bachelor's of Biology from Moravian College before going on to earn her veterinary degree at St. George's University in Grenada. While obtaining her veterinary degree, she spent much of her free time on the island working with the Grenada SPCA and the University's TNR program. She is passionate about feline medicine, preventive medicine, nutrition, and low stress (fear free) handling. In her free time, she enjoys baking and gaming with her fiancé. She also has 3 purr-fect whiskered children, 2 of which are souvenirs from her time in Grenada.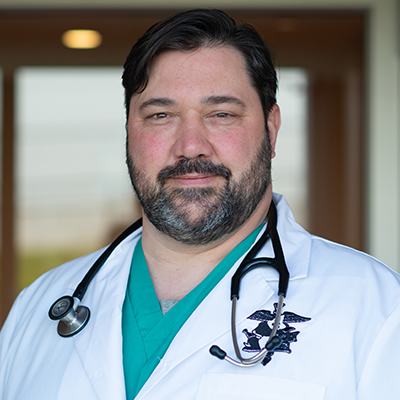 DR. BRANDON WEGNER (Reading)
Dr. Brandon Wegner is a 2009 graduate of Ross University. He completed his clinical year at the University of Illinois in Urbana. Originally from Wisconsin, Dr. Wegner has worked in small animal practices throughout Chicago and Pennsylvania. He is a loving husband and father to 3 children, 3 dogs, 3 cats, and 6 chickens! He loves Veterinary medicine and is constantly learning and practicing innovative ways to ensure pets live long, happy, healthy lives.